Must visit places in Nashville TN.
After a recent trip to Nashville, I knew I had to blog about a few of the fun spots to visit in Nashville, TN. in case you plan on taking a trip there in the future.
Warning, I do LOVE coffee, food, shopping and cute places! I also LOVE taking pictures and my daughter loves to model. That worked in my favor this time because even though I didn't have this blog post in mind at the time, I still have some good pictures to show you. :)
I will add the links to as many places as possible and I am not affiliated with any of them...although I wouldn't mind it, just sharing for fun.
All of these places have amazing spots for photo opportunities. So moms with teen girls who love taking pictures, bloggers, photographers and all of my everyday explorers, these are for you!
First stop, 12th Avenue South!
This is an up and coming...wait...it already came ya'll, this place is a must stop spot to visit! It's family friendly, full of fun shops, amazing food/coffee and photo ops. Not to mention, an amazing spot to live too! I mean look at this house! I may have fallen in love.
Quick shameless plug, if you are or know someone looking for a home in Nashville, my sister is the best realtor there! Check her out!
We parked near this beauty and soon after, we walked down to the best burger spot I've been to in a while! It's called Burger Up and its worth a stop! Their fries are homemade and the burger was incredible!
Wish I would have taken a picture of the food, but it was so good, all I have is this picture my daughter snapped of me enjoying the view so I will add a few more shots of 12th Avenue South below.
How cute is this old school bus, turned men's clothing shop?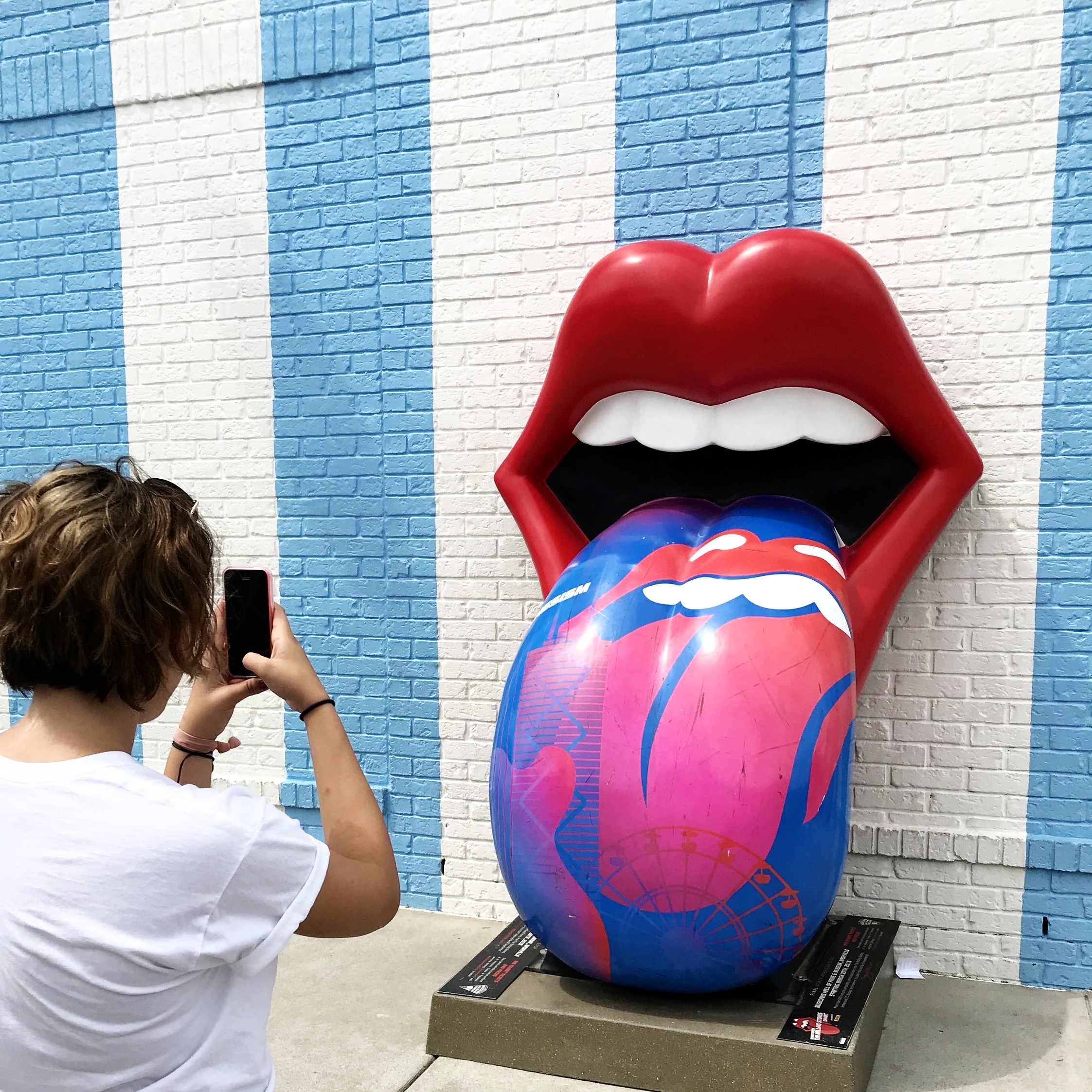 Next stop, Verticity! Yes, I know this means I worked out on my mini getaway BUT going to a cycling studio like this has been on my bucket list for a while! Trust me on this one, you're first ride is FREE and this place is clean. Not only does it look amazing, but your ride will be too. I was lost in the music, danced on a bike and I may have cried a little during the last song and motivational speech!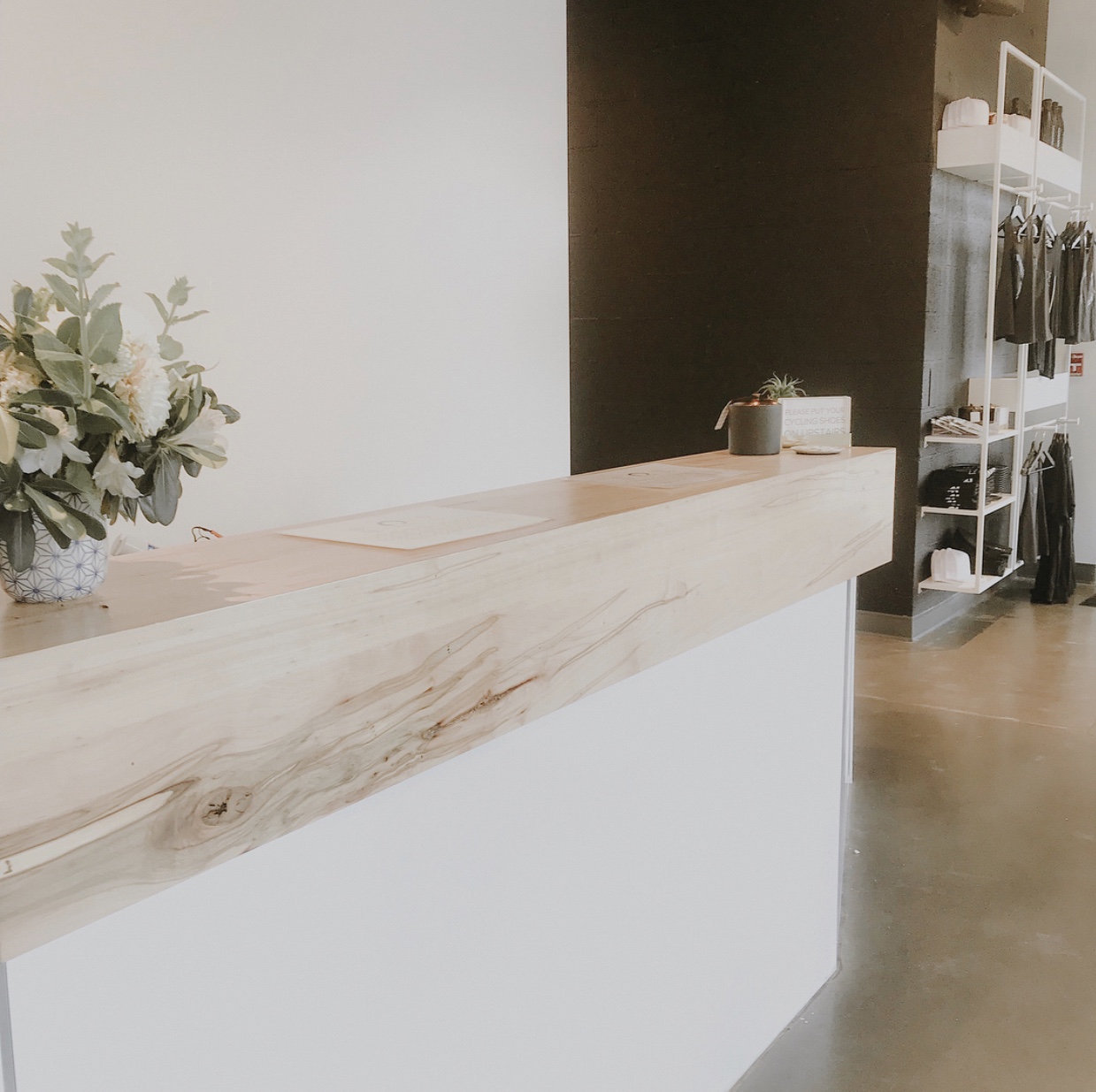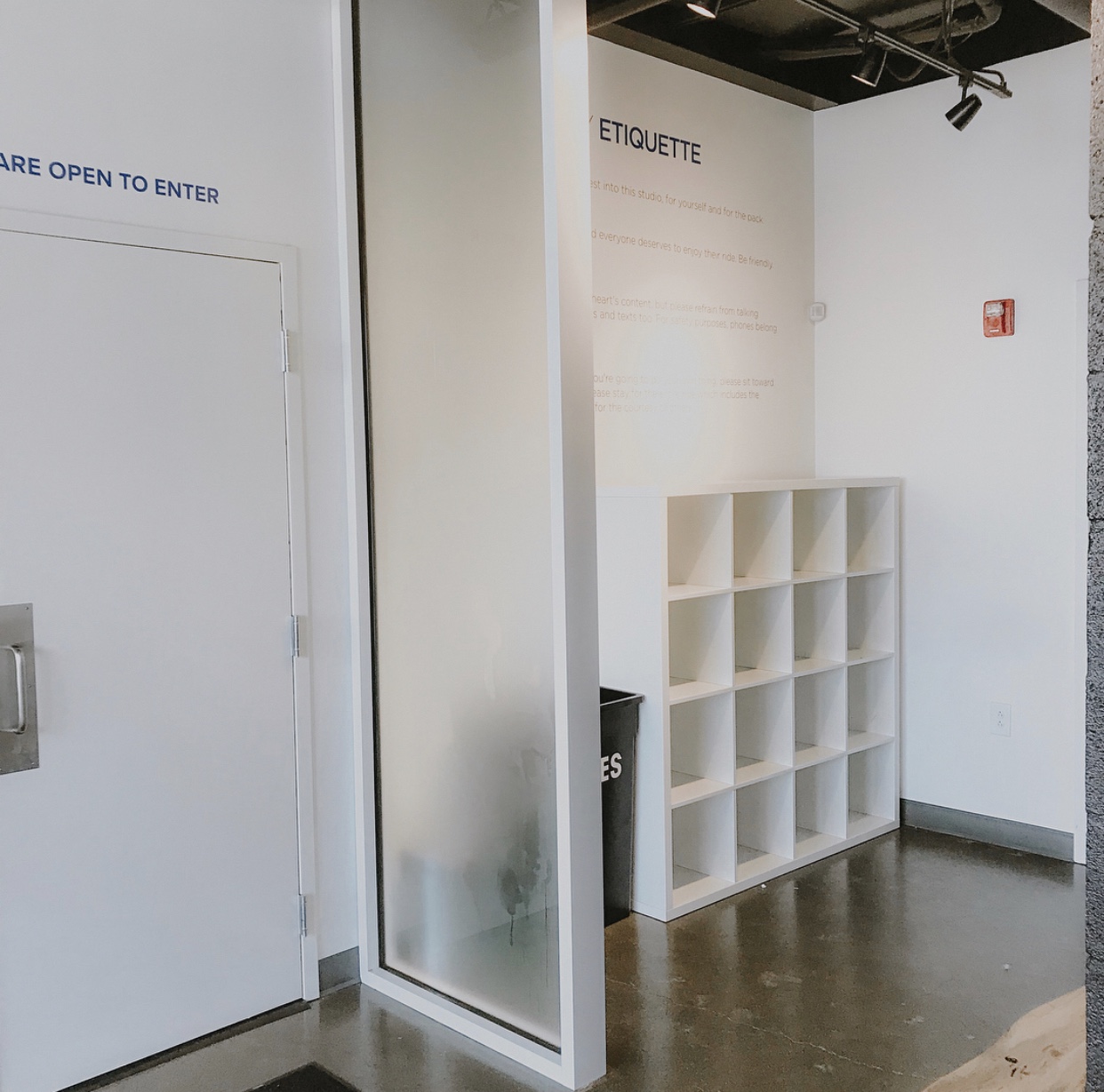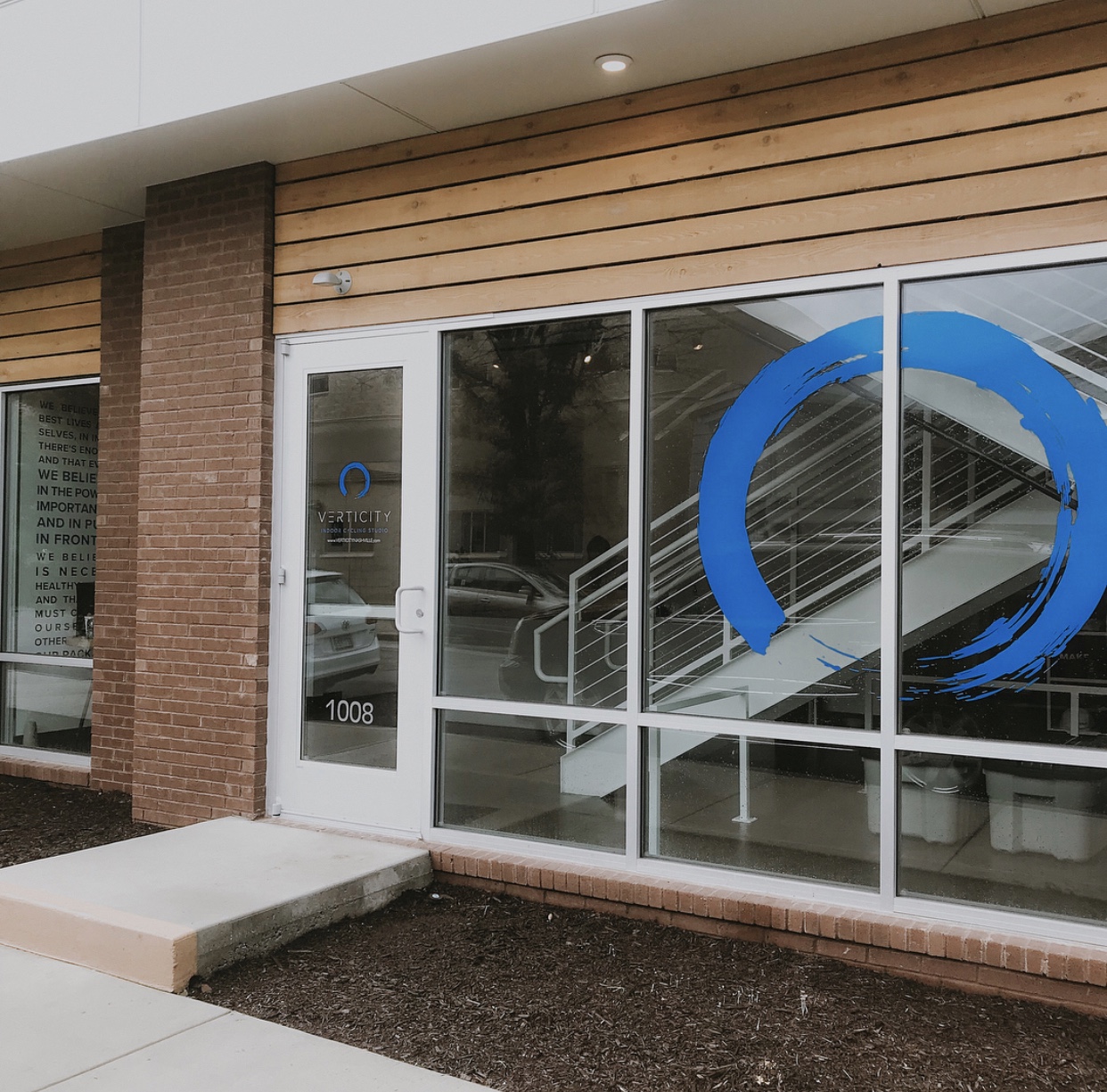 After my ride I already had plans for breakfast, however, the area around this spot was pretty cool too, so I'll check it out more next time I'm in town. You may want to plan on giving it a look.
So, where did I go? A friend told me I HAD to go to Proper Bagel in Belmont, so you know I did! Best part, they make their bagels fresh and serve an amazing latte!
Now that we're both hungry, lets make our last stop. I spent the most time here because its also where my sister lives. The Gulch.
The Gulch is a very hip, fun place to be. Its right in the heart of downtown and its full of shops, photo ops, music and food to mention a few. I tried out the Cycle Bar (another amazing cycling studio), and strolled the streets taking lots of photos of my middle daughter. Definitely a great place to check out when you're downtown.
We will be heading back next summer and I plan to try a few more outdoor spots as well but for now, I hope this helps you plan your Nashville trip.
If you have any Nashville tips, please share them with me and the community by leaving a comment in the section below. Also, feel free to share this blog! I am always grateful for friends who share and you never know who may be taking a trip to TN soon,